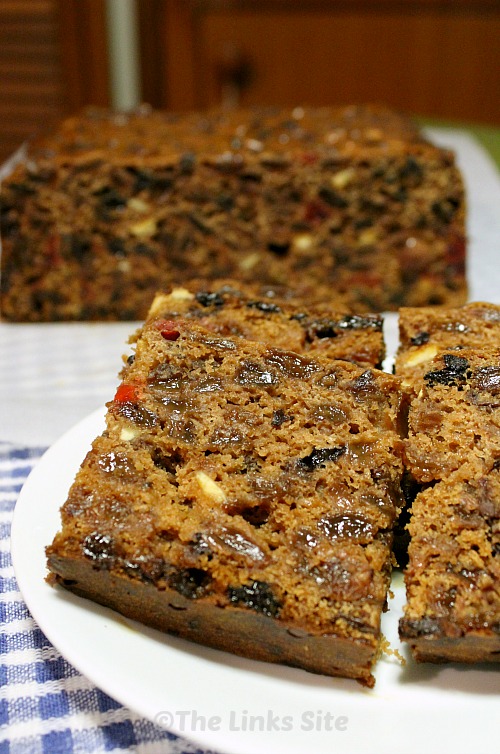 You are going to love this delicious and beautifully moist 3 ingredient fruit cake! It is such an easy recipe you will want to make it again and again!
I have known that there was a recipe going around for a 3 ingredient fruit cake for a while but I haven't got around to trying it until now. I copied this one down from the radio last year! So it has been in my 'to do' pile for a while! It's very similar to this recipe from Annabel Langbein.
I think that I will definitely be making this fruit cake again though because it's just delicious! Plus the recipe couldn't be easier. You soak the fruit in chocolate milk overnight then mix in the flour and bake – so simple!
Continue Reading in next page